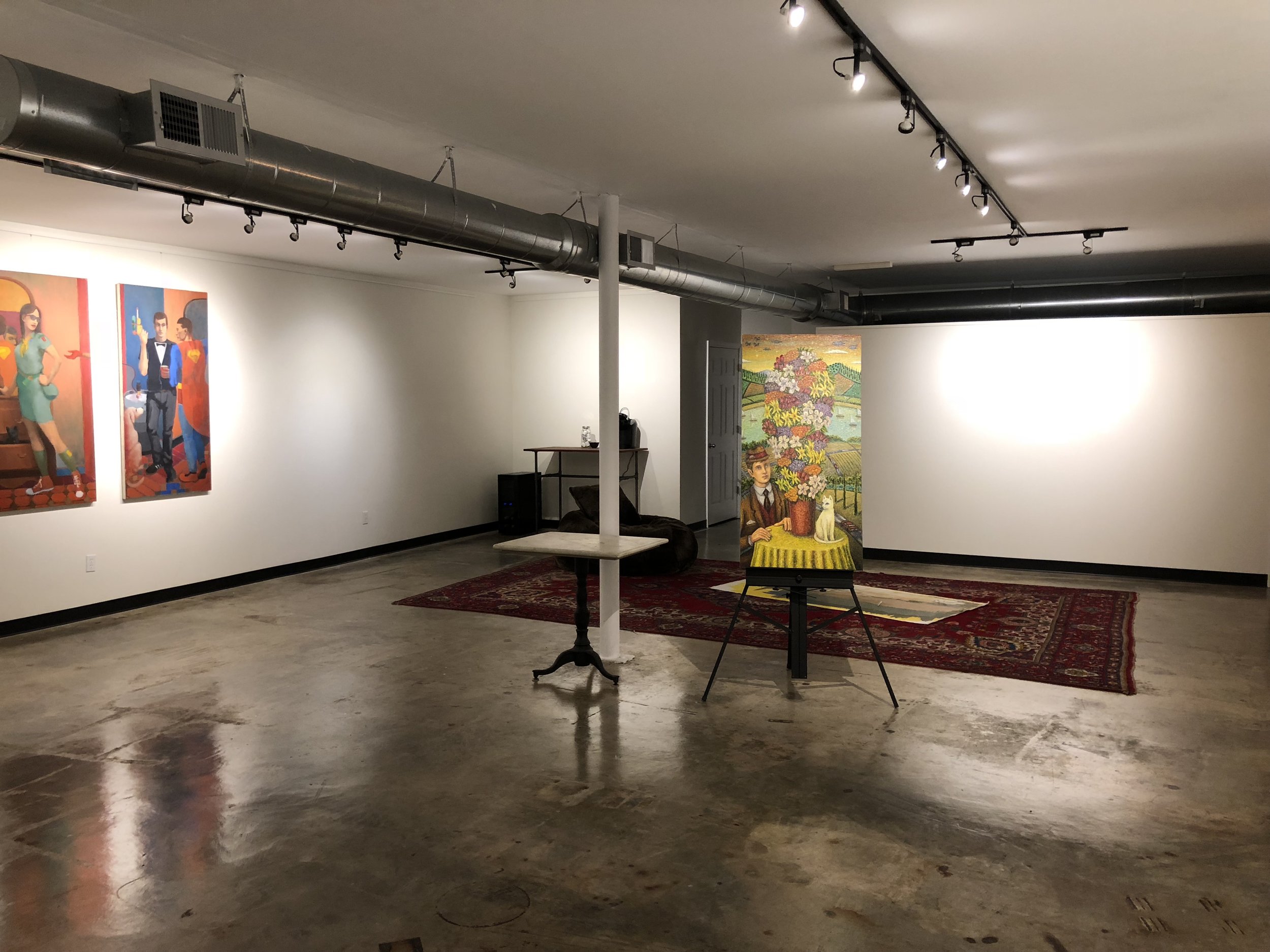 Nathan Mullins
Nathan Mullins, MFA and art professor.
Billy Cassat - Hot Wheels
Billy Cassat accomplished artist and tattoo artist.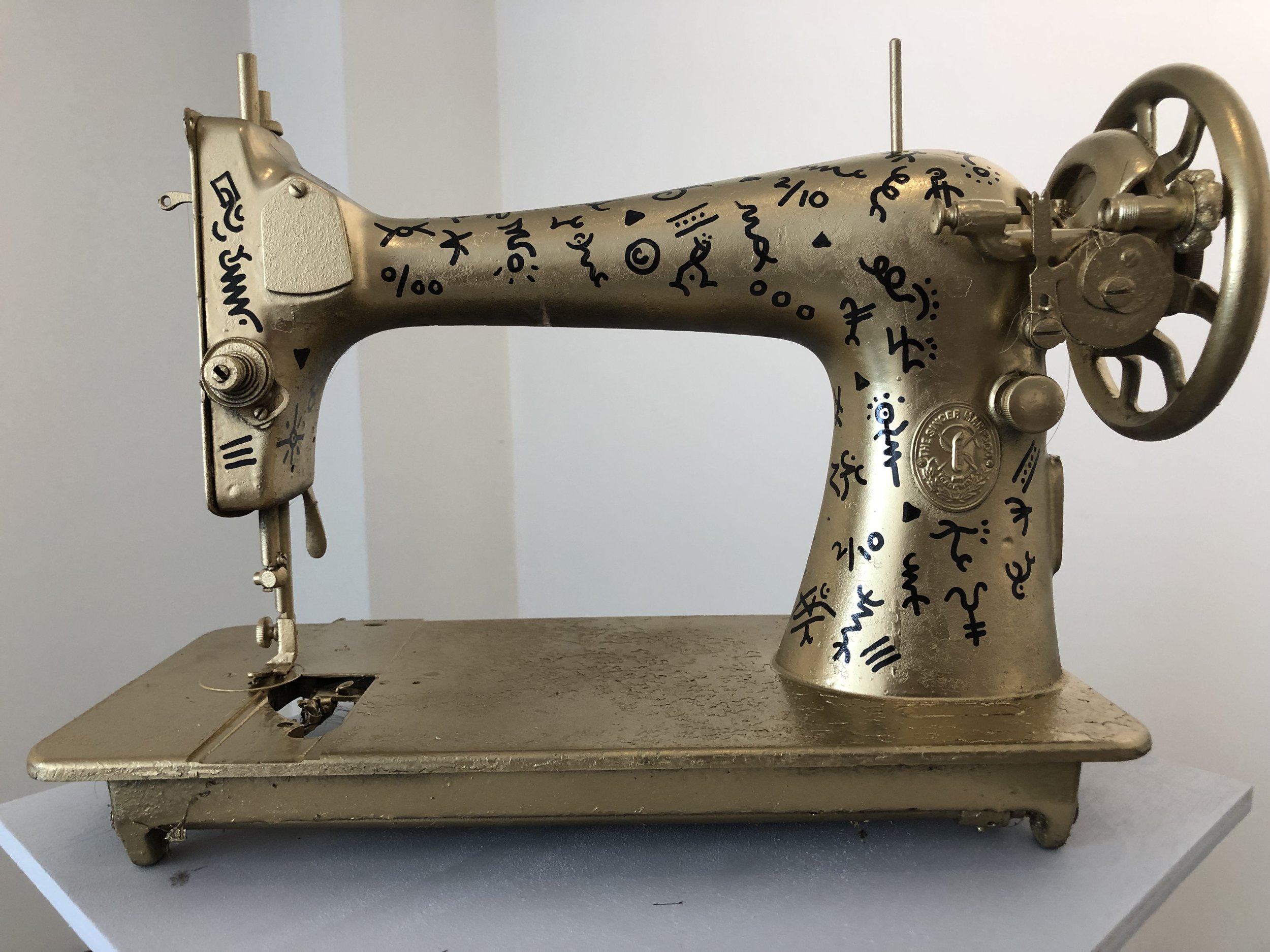 Thomas Jordan Antique Sewing Machine
Thomas Jordan - artist and gallery owner.
Scott Smith
Scott Smith - Darien, GA artist and author. Duke University MFA, art dealer and former gallery owner.
Ana Guraieb Show
Ana Gruaieb - SCAD Fiber MFA Thesis.
Jingxin Hu, Curator
Jingxin Hu - SCAD Business MFA curating a show for artist Yuling Chen.
Ana Guraieb Show
Gallery Wall Acker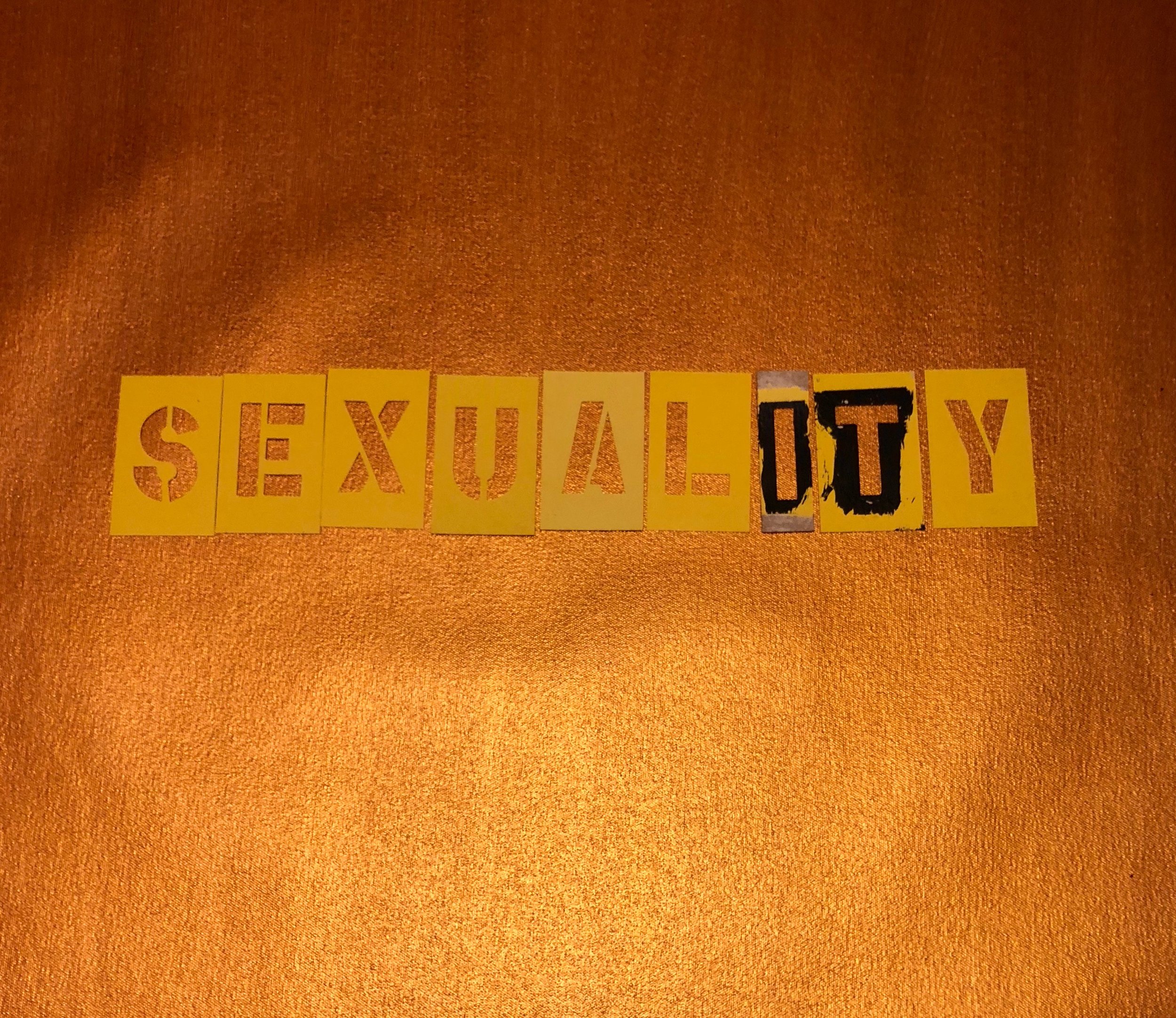 Galley Sexuality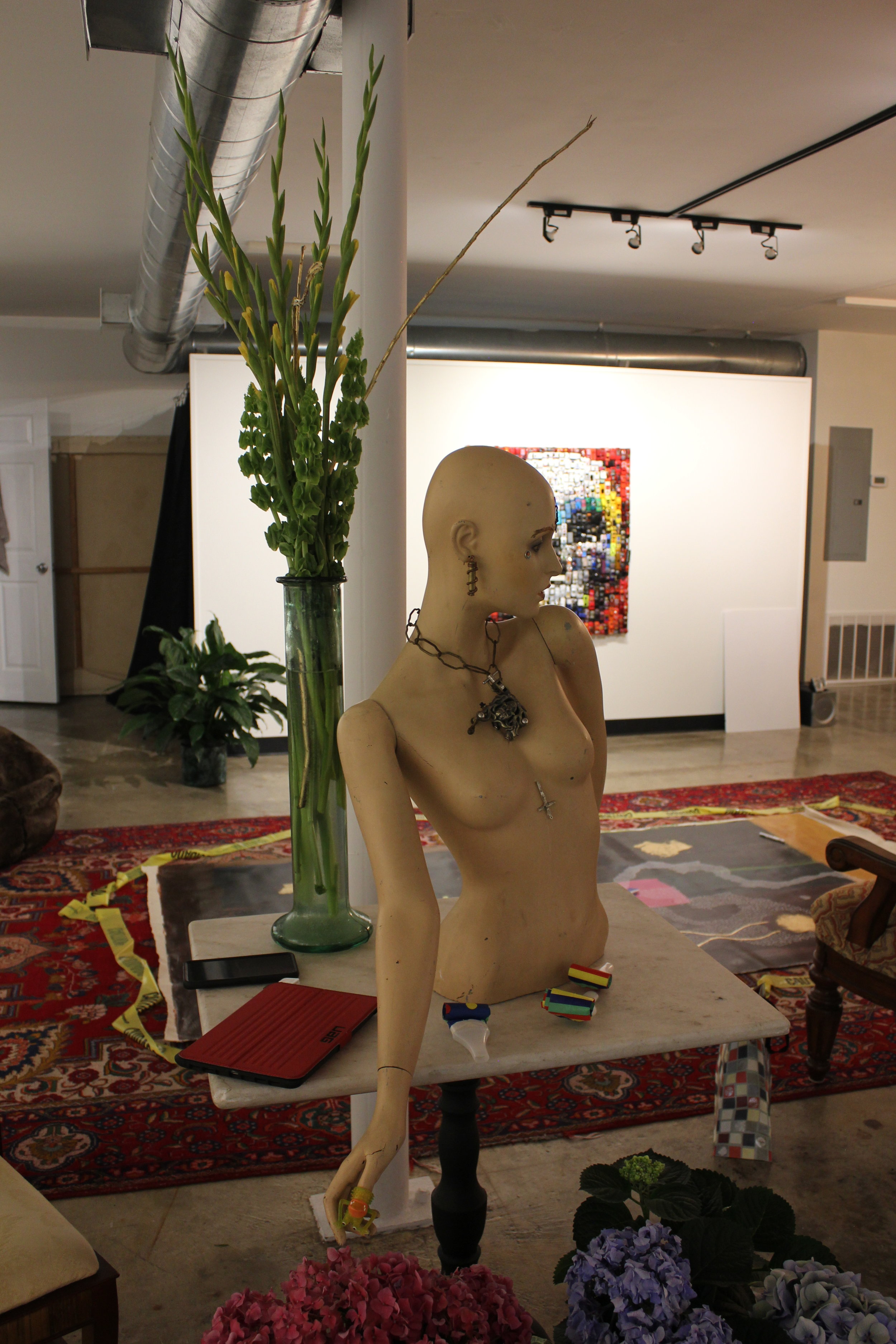 Billy Manequin